want to join stellar talent agency?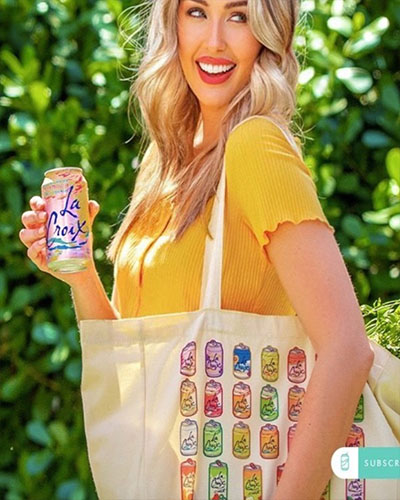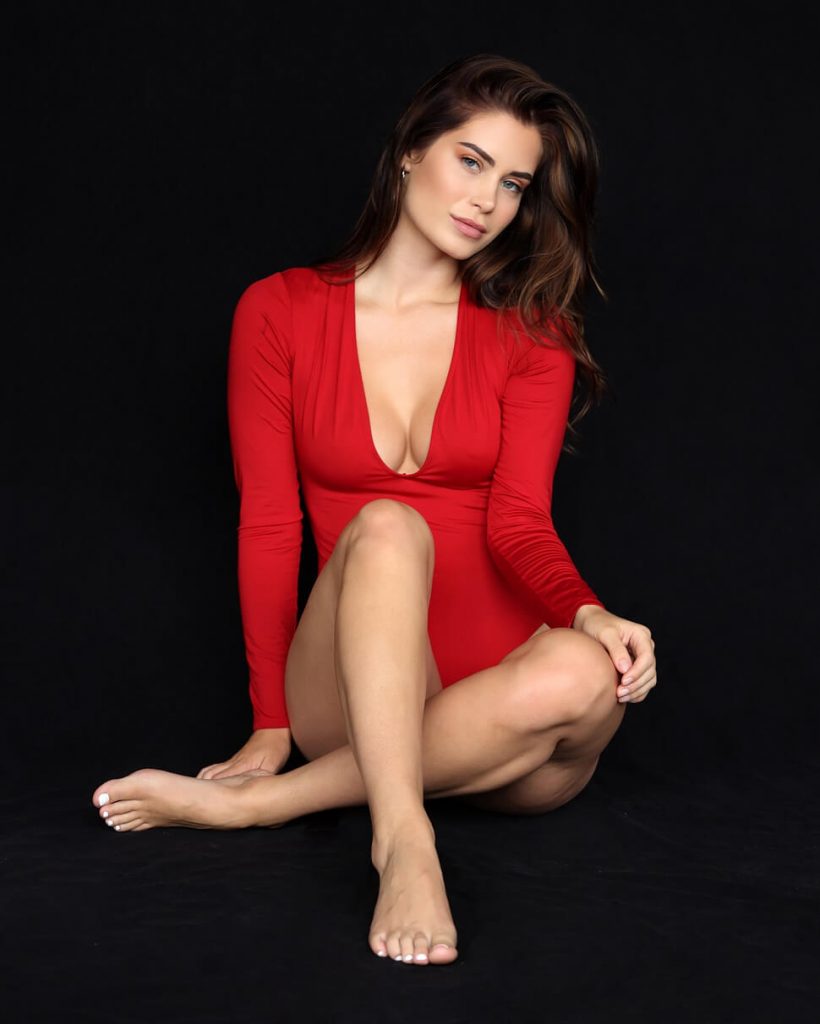 Stellar Talent Agency is one of the pioneer talent agencies in Miami, Florida . The agency has been booking talent for local, national and international productions for almost 3 decades and represents the best of women, men, and children talent and photographers.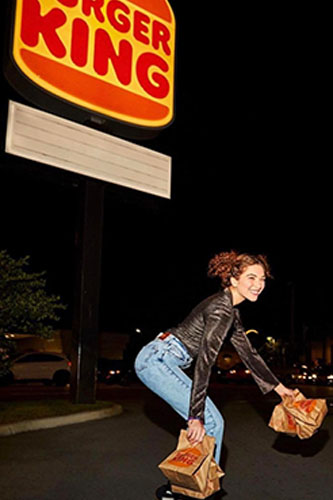 Stellar Talent Agency offers several advantages over other talent agencies.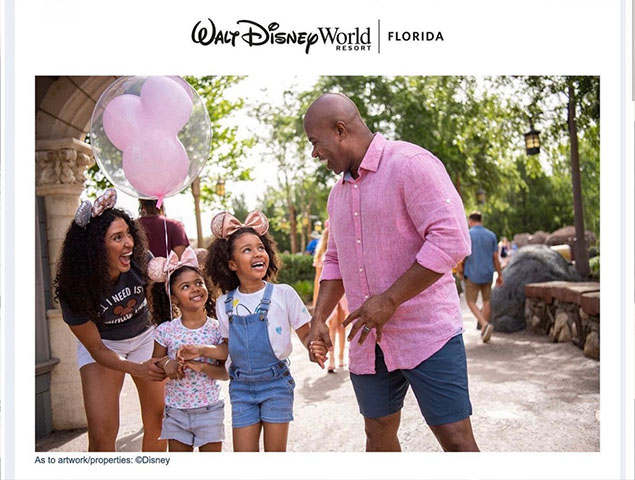 We are proud to represent ...
I am so pleased and proud to say that Stellar agency is a true, authentic, professional and over and beyond the type of agency. I trust Stellar 100%. Trust is a rare emotion these days. Stellar understands the perfect balance between client and talent representation and satisfaction.
With 25 years of experience as an actor, host and voice over talent, I can say without a doubt that Stellar Talent Agency has always been (and continues to be) the premier model and talent agency in South Florida. They are true professionals! They have represented me for over 20 years and I look forward to 20 more!
Stellar Talent Agency has booked talent for​ many wonderful clients. Some of them are …