Providing the Most Accomplished Talent
Cindy Schirmer, President of Stellar Talent Agency began with the agency in 1993 and has since been booking the adult talent in commercials, TV shows, and Films locally and across the country.
The agency represents some of the finest men, women, teens, and children models of South Florida. Many of its current and former talent have become well known in the modeling and acting industry. Since its creation, the agency has maintained its reputation as a "friendly" agency while offering optimal service to its clients.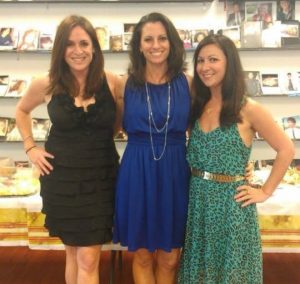 A Miami Modeling Agency that
Miami is known as the global modeling hub. People from all over the world come to Miami to shoot for commercials, TV shows, and Films on exotic beaches of this city. They cast models or talent to maintain their International standard. Stellar Talent Agency is aware of this fact, we provide the best models, actors, etc. from 50+ countries. Do you need someone who can speak french? we can provide you. Do you want talent with multiple years of experience in commercial modeling? You can book the best one with us. Stellar Talent Agency has vast experience of booking talent for national and international clients and with high client satisfaction. We are proud to say that the number of repeat customers is quite high here. Don't just believe our words, see our portfolio to know about the quality of work. We are the only Miami modeling agency, that can promise you of the best talent.
Our Core Values That Make US Exceptional
Looking for the best talent  for advertising, TV shows, events, etc.? We are here to help you.
Meet the team eagerly awaiting to work with you!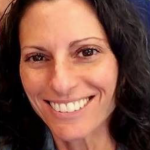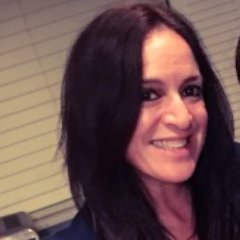 Britt Geller Maluty
Adult Print Division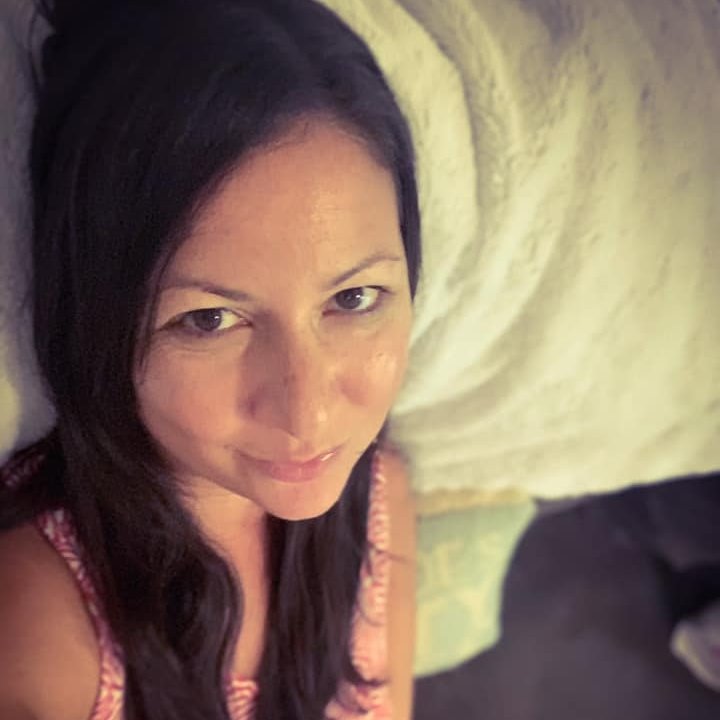 Barbara Agozzino
Youth Division