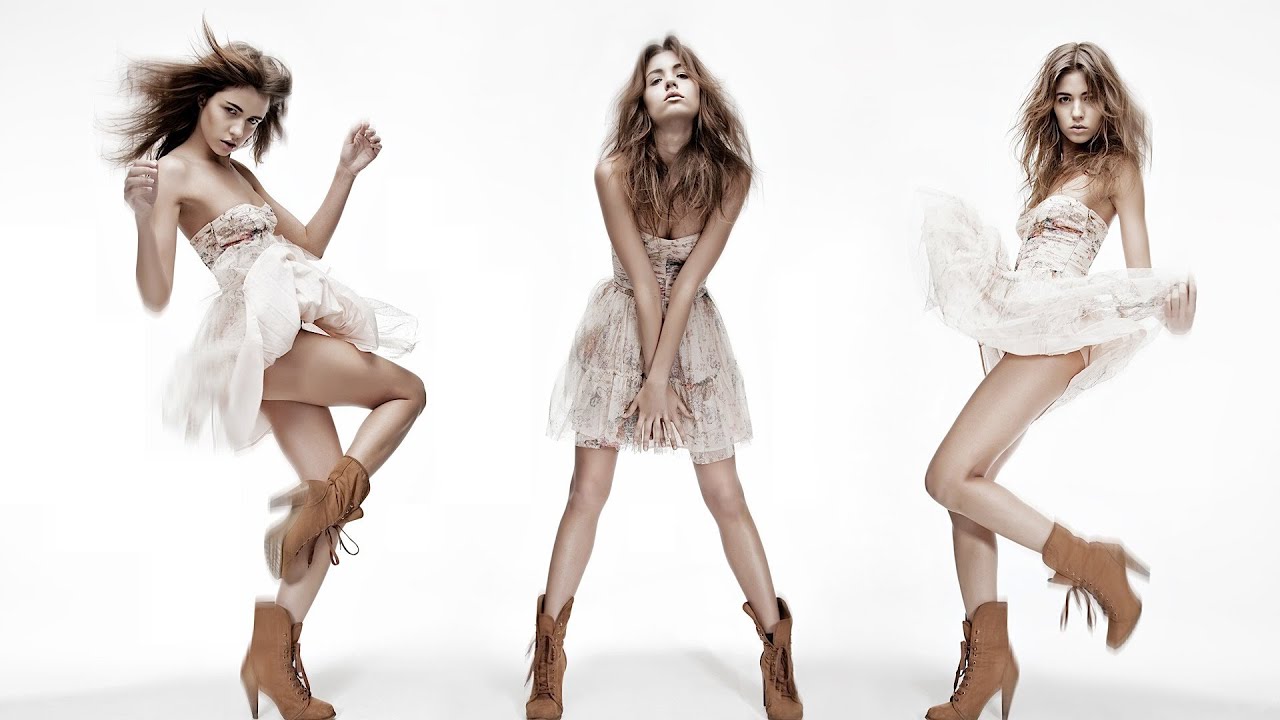 There are many myths about the modeling profession that can create confusion for new models and prevent them from pursuing their dream of becoming a model. Here are five of the main myths about modeling, as well as real information to help you succeed as a professional model.
Myth # 1 – You must be very tall to be a model
For years, A person needed to have a minimum height to be a model. The modeling industry has changed a lot in the past few years, most of the agencies relaxed the requirement of height. Plus, we many great models have done very well without being very tall. 
Myth # 2 You have to be skinny to be a model
With more women demanding to see models that better represent what "real" women are, the fashion industry has responded. Over the past decade, the plus-size modeling market has become one of the most dynamic and important sectors of the fashion industry.
Modeling agencies now welcome chubby models and people now love to see them on the ramp and billboards.
So, whether you are skinny or chubby, bold and handsome, and you know how to work it, many of the larger agencies will want to see you!